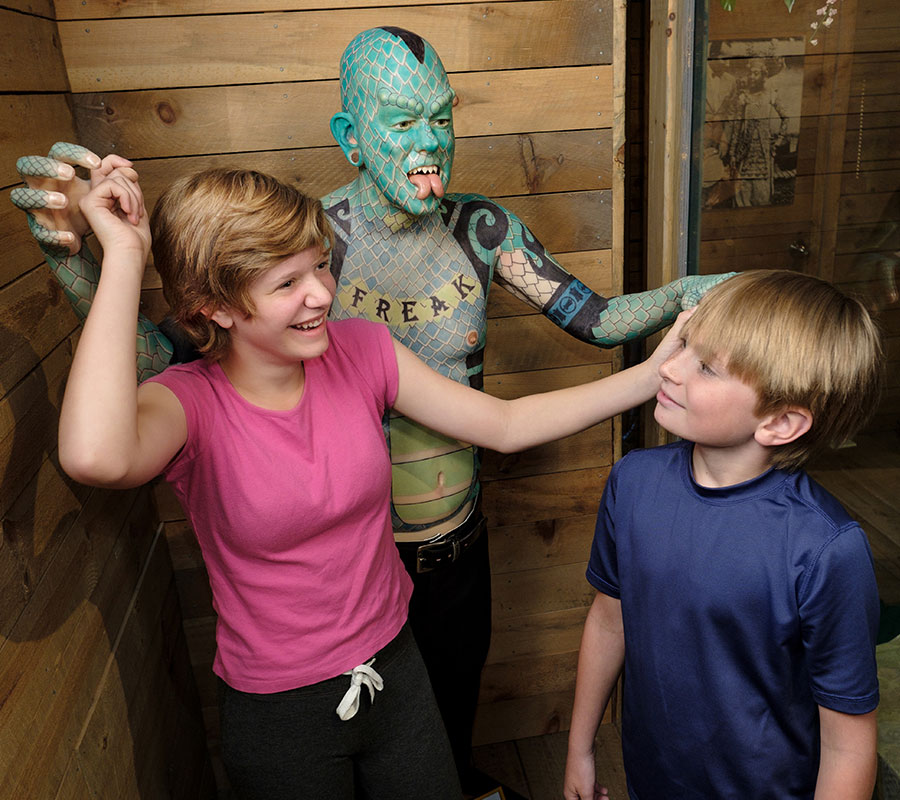 Posted on
February 1, 2019
in
Cavendish Beach Adventure Zone
,
Mariner's Cove Boardwalk
,
Mariner's Cove Mining Company
,
Mariner's Cove Real Miniature Golf
,
Planning a Trip
,
Rainy Day Activities
,
Ripley's Believe It or Not! Odditorium
,
River of Adventure Mini Golf
,
The Hangar Laser Tag Arena
,
Wax World of the Stars
,
Yippee's Playcade
There's something you rarely see in tourism ads promoting our beautiful island (or any place, really), and that something is rain. I understand that rain isn't a huge selling point for a vacation destination, but the truth of the matter is that sometimes it rains, and there is no tarp...