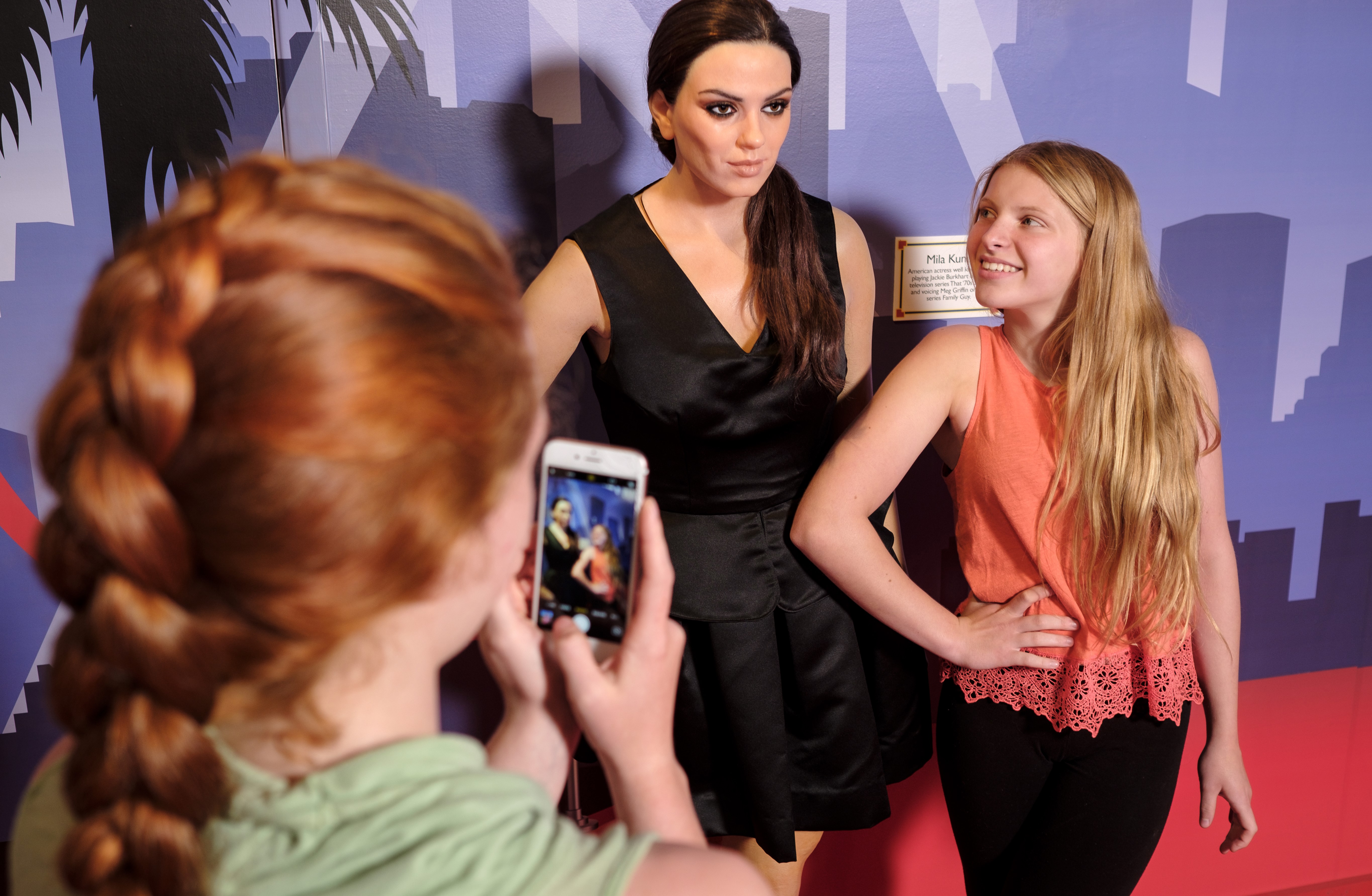 About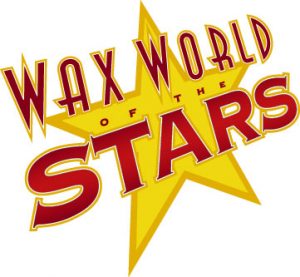 Take a selfie with the stars!
Snap a selfie on the red carpet with Matt Damon, Halle Berry, Johnny Depp, Nicole Kidman or, Jessica Alba.
Also, discover Canadian history and celebrate with Wax World of the Stars as we honor Canada's 150th anniversary with a special exhibit.
Pose with Donkey & Shrek or Michael Jordan for a memorable photo. See Paris Hilton, Julia Roberts, Jim Carrey and Tom Cruise. Travel through time with TV/film icons John Wayne, Humphrey Bogart, Eddie Murphy and Elizabeth Taylor. Classics like Snow White, Pinocchio and Alice await. Sing along with Stompin' Tom, Willie Nelson and Cher.
Purchase admission to any single Mariner's Cove Boardwalk attraction or bundle your fun and SAVE! Double play tickets allow admission to any two of Ripley's Believe it or Not!, Wax World of the Stars or Mariner's Cove Real Miniature Golf. Triple Play tickets allow admission to all three!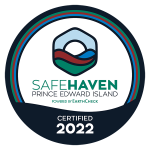 Amenities
Reopening May 21, 2022
Air Conditioning
Bilingual
Non-Smoking
Open Off Season