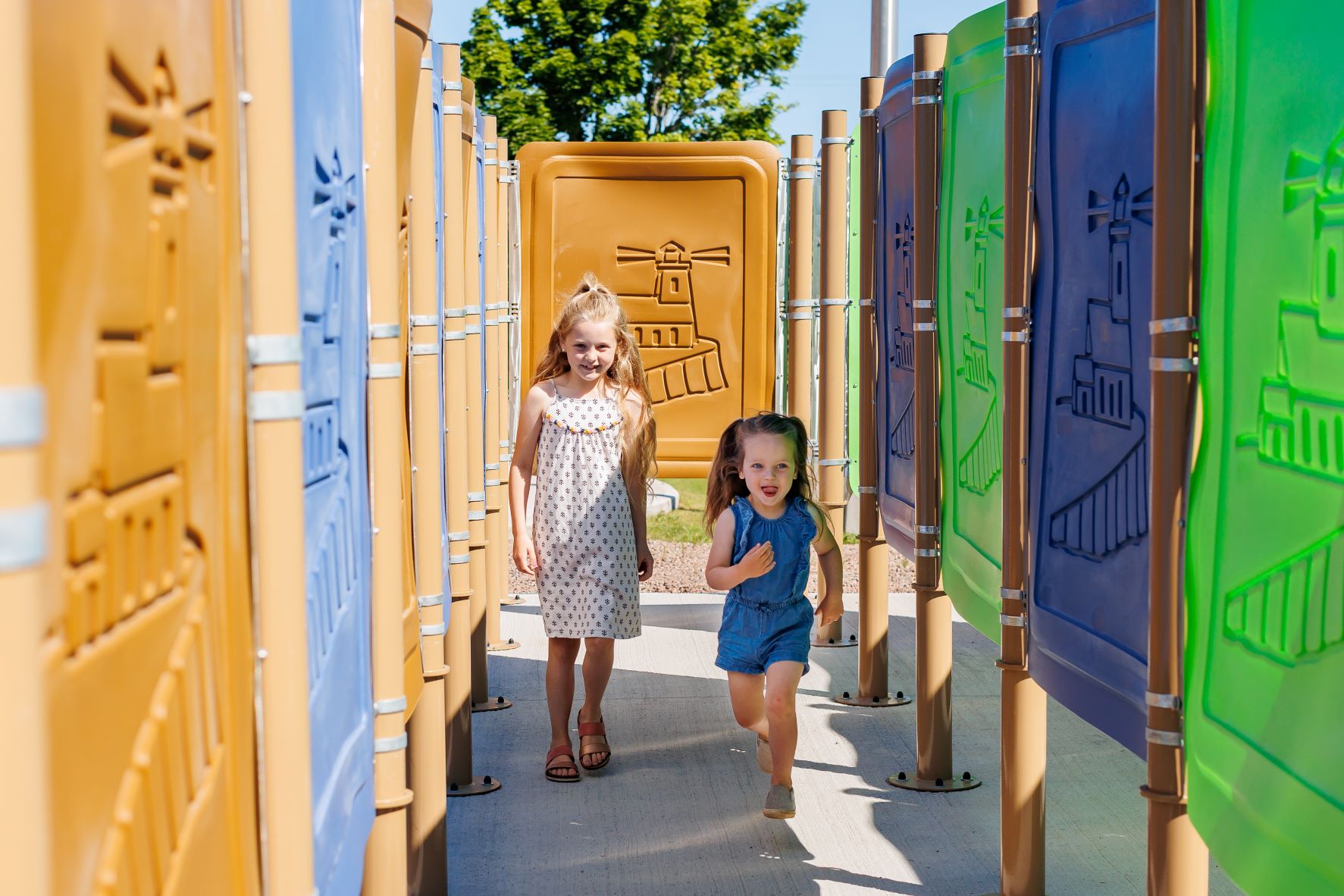 About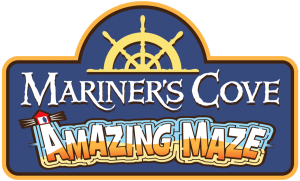 Get lost in our Amazing Maze!
The Amazing Maze offers a fun and exciting challenge for the whole family. Navigate your way through the almost five-thousand square feet of pathways. Built to keep you on your toes, this Amazing Maze features  4 checkpoints and a tall central platform. 
Chart your own course as you seek out the center of the labyrinth through twists, turns and dead ends. Compete against friends, family and even yourself!
A fun time for any family, this outdoor maze is a great way to stay entertained and work on problem solving. Trot though the variety of pathways, you never know what you might find along your way!
Amenities
Open until September 29th!