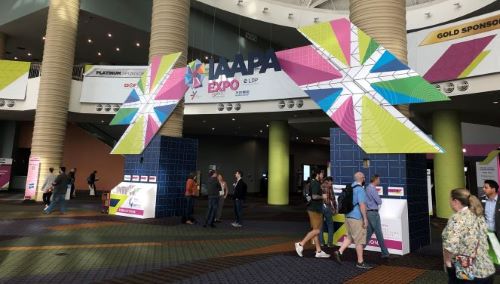 It was another successful year at the IAAPA Expo in Orlando last November 2019. (That's the International Association of Amusement Parks and Attractions, in case you were scratching your head on that acronym.)
Matthew, Adam, Mark, Jessica and Tess walked the ten miles of trade show floor to see almost 1200 exhibitors with over 40,000 other attendees. We rode drop towers, strapped on VR headsets, sampled treats and attended classes with other attractions from across the globe. It was Jessica and Tess' first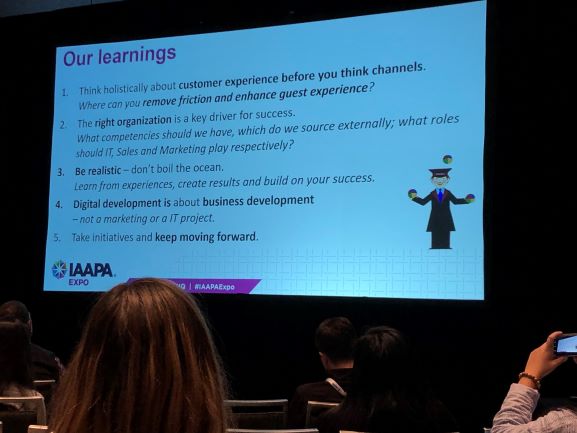 We also took some time to visit Universal Studios, Ripley's Believe It or Not! Orlando, and went go karting at Andretti Orlando (Matthew won). Tess tried a roller coaster.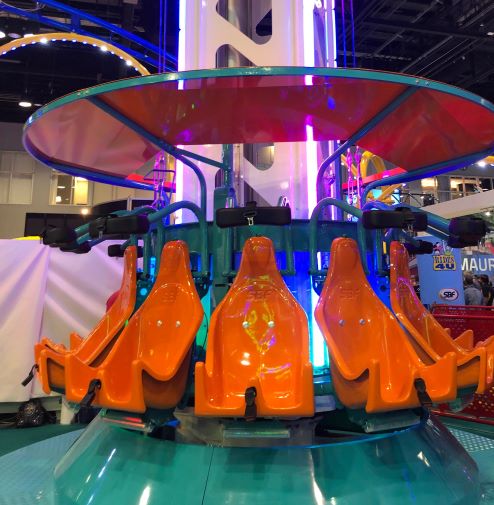 Jessica and Adam even braved the world's second tallest SkyCoaster at Fun Spot.
Check out Matthew and Adam's trip to the IAAPA Leadership Conference in Dubai earlier in 2019.