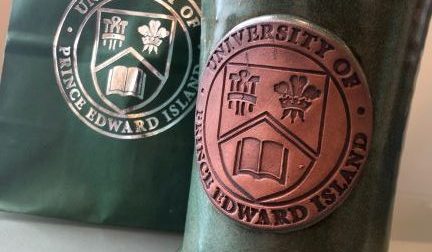 UPEI hosted the 2019 Network of International Business Schools (NIBS) Worldwide Case Competition in February 2019. This competition brings 16 student teams together to compete in a number of case studies over the course of the week. The teams are presented with the case study and must present their findings to a panel of judges within hours of first seeing the case.
Maritime Fun Group – PEI president Matthew Jelley was pleased to be asked to be a judge for this prestigious competition.
Congratulations to all the participants!