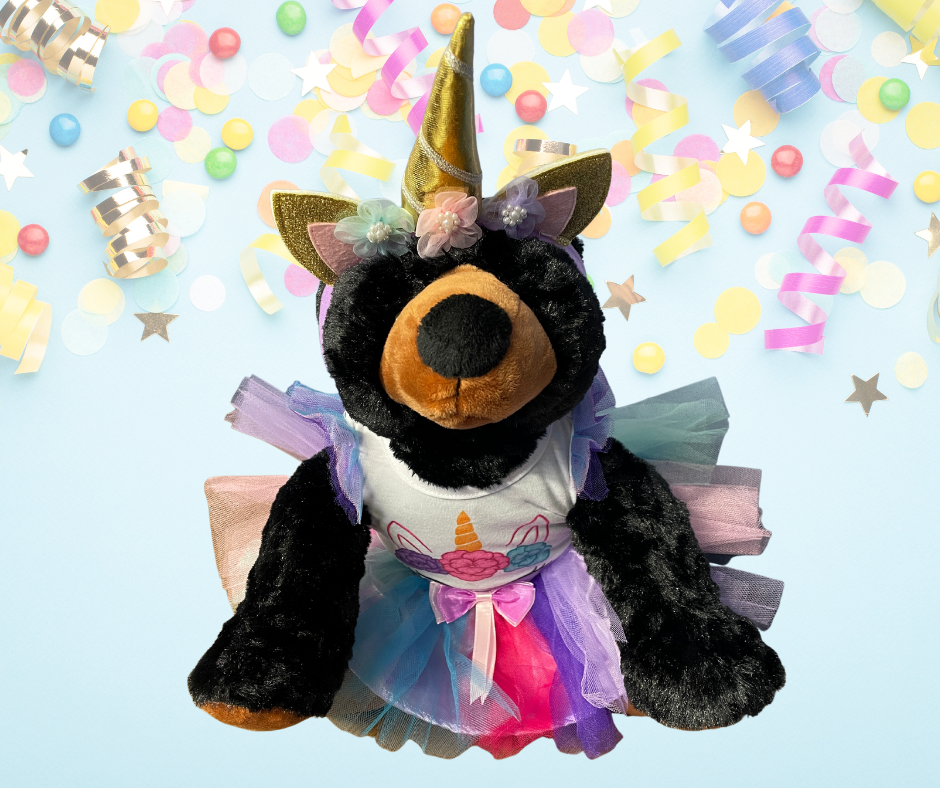 We made so many new friends this fall and holiday season!
We have many more friends to make in the upcoming months, and we can't wait to meet you!
Starting Sunday, January 9, and continuing until March 27, 2022, Teddy Bear Village hours at Royalty Crossing (formerly Charlottetown Mall) are as follows:
Teddy Bear Village Store Hours
Friday 12:00 – 7:00pm
Saturday 9:00 – 7:00pm
Sunday 12:00 – 5:00pm
Prefer to shop online? We also offer an online store, and you can either pick up in store, or we'll ship (shipping charges apply).