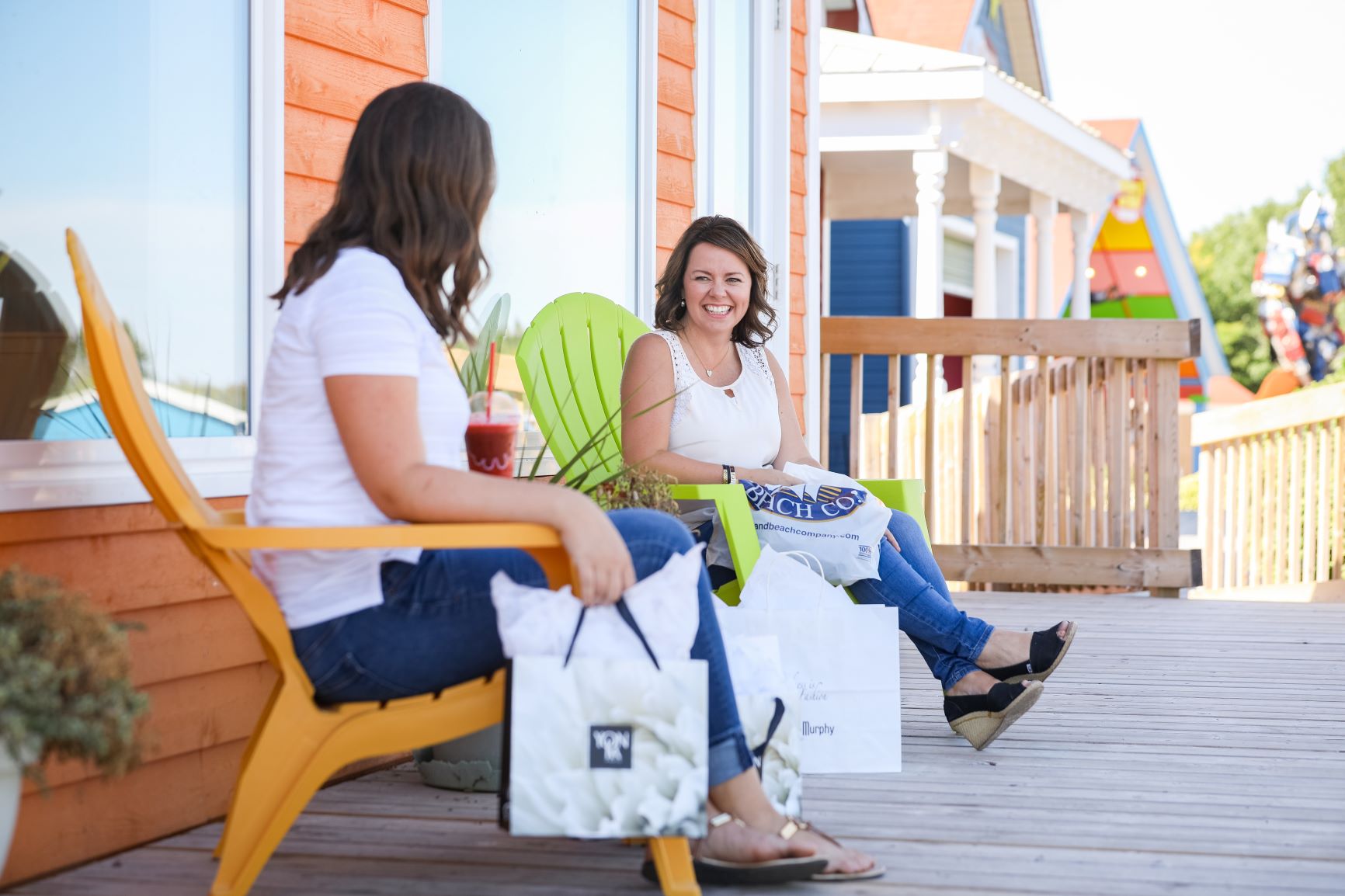 Mariner's Cove Boardwalk is ready to open this month after a winter and spring of renovations and securing new vendors.
New Vendors
There are three new vendors in the Boardwalk:
Island's Frozen Yogurt
A self serve frozen yogurt bar
Island Waffles

Island Waffles is a new business to PEI. They will serve fresh waffles any time of the day, including a special PEI Potato Waffle.
Renovations
The renovations include a brand new lobby for Wax World of the Stars. This will include an awards night scene, complete with red carpet and 10 new wax figures straight out of Hollywood.
Canada celebrates it's 150th birthday this year. In celebration, Wax World of the Stars has also installed a Canada 150 room, full of Canadian icons. These icons include; Terry Fox, Lois Riel, Lucy Maud Montgomery and everyone's favorite redhead, Anne Shirley.
Ripley's Believe it or Not! Odditorium has several new interactive exhibits, including a Color Brite wall, an interactive Spin Browser, which allows users to control the speed of an incredible video shot in very slow motion.
Back Again
Returning to the boardwalk include:
Cocoon at the Beach Spa
Mariner's Cove Mining Company
(The popular) Shooting Gallery
Tim Horton's
Mariner's Cove Real Miniature Golf.
The boardwalk will open for weekends starting May 20, and beginning June 3, will stay open daily until September 24, 2017.
Mariner's Cove operator Matthew Jelley summed it up, "It's always a sure sign of summer for this property to open, but we are especially excited this year with all the changes and new attractions at the site. All signs point to 2017 being our best season yet."
Read More
Check out all the attractions at Mariner's Cove Boardwalk
Learn more about What's New with Maritime Fun Group