Try these places to eat in Cavendish, all located at Mariner's Cove Boardwalk.
The days are busy in Cavendish and everyone builds up an appetite. You spent the day on the waterslides at Shining Waters, touring Green Gables Heritage Place, or even walking along gorgeous Cavendish Beach, and now you need to satisfy some serious cravings.
BeaverTails Pastry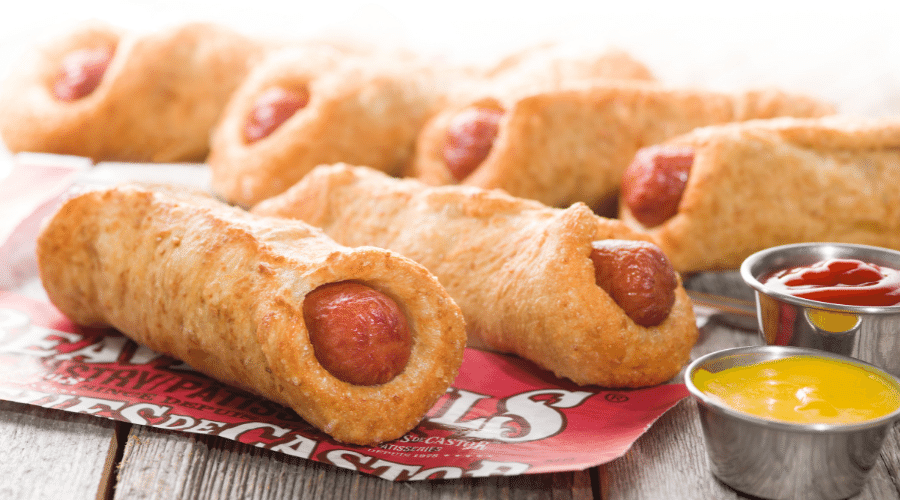 Try one of the iconic BeaverTail Pastry, or if you are hungrier, try the poutine or BeaverDog. The BeaverDog is a BeaverTail Pastry, wrapped around a hot dog, then deep fried!
Subway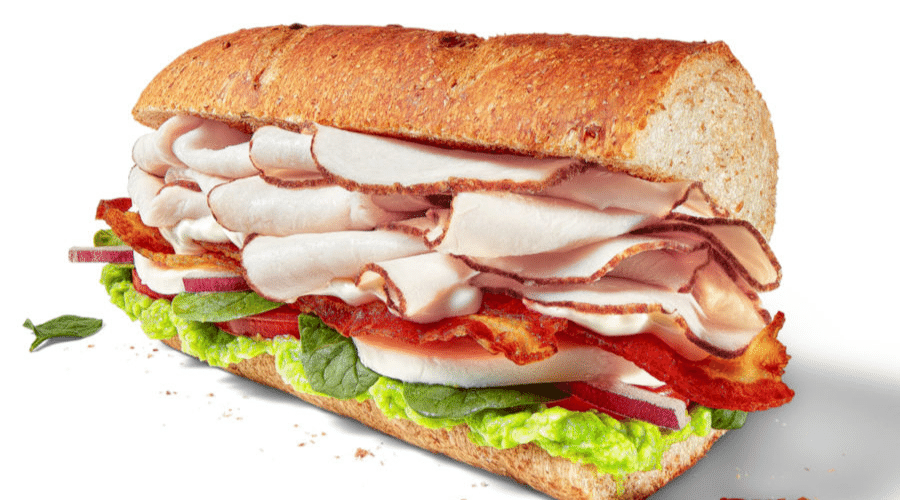 If you are looking for familiar places to eat in Cavendish, hop in to Subway for a quick sandwich made your way!
Chillz Dairy Bar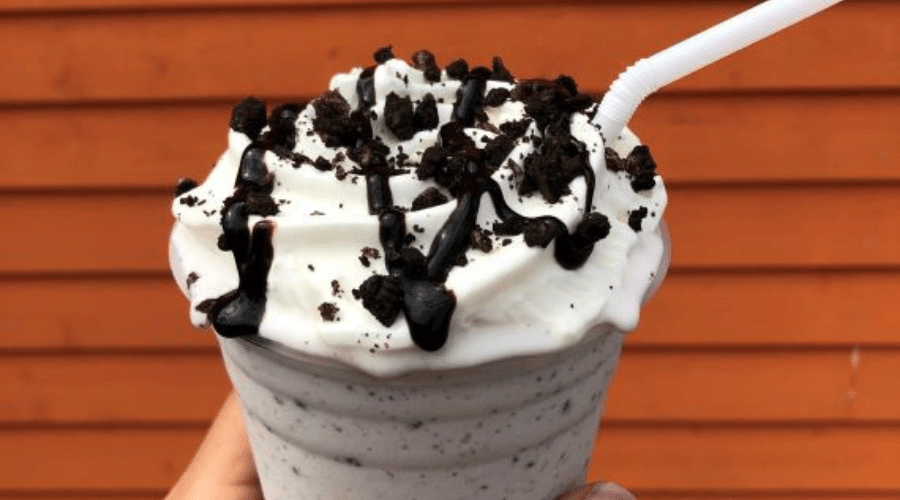 Try one of their Gourmet Milkshakes – the Chocolate Mint or Skor is delicious. They also have a great selection of hard and soft ice creams, frozen yogurt. Chillz Dairy Bar also has a good selection of gluten free and lactose free options.
Ship's Company Pub & Galley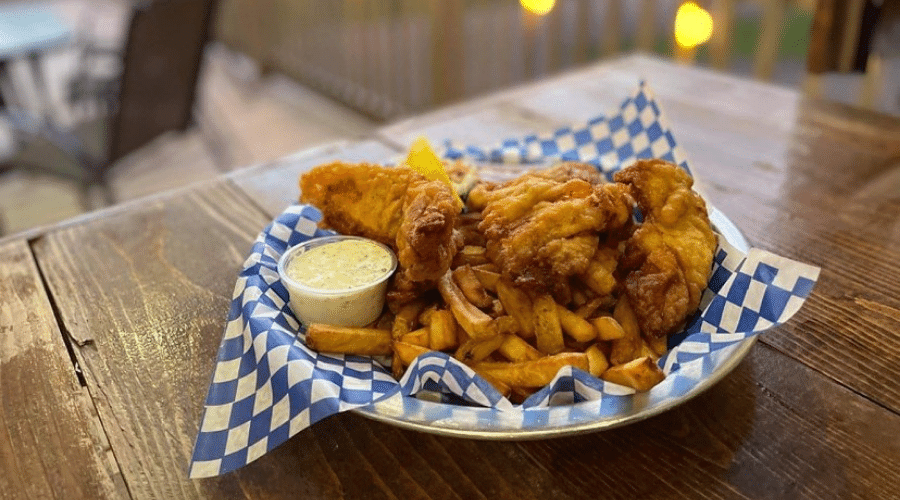 This is a great spot to eat in Cavendish for pub fare, with great burgers and seafood. The Ship's Company can do take-out, dine in, or you should try dining on their deck – the largest outdoor deck in Cavendish!
Greco Pizza & Donair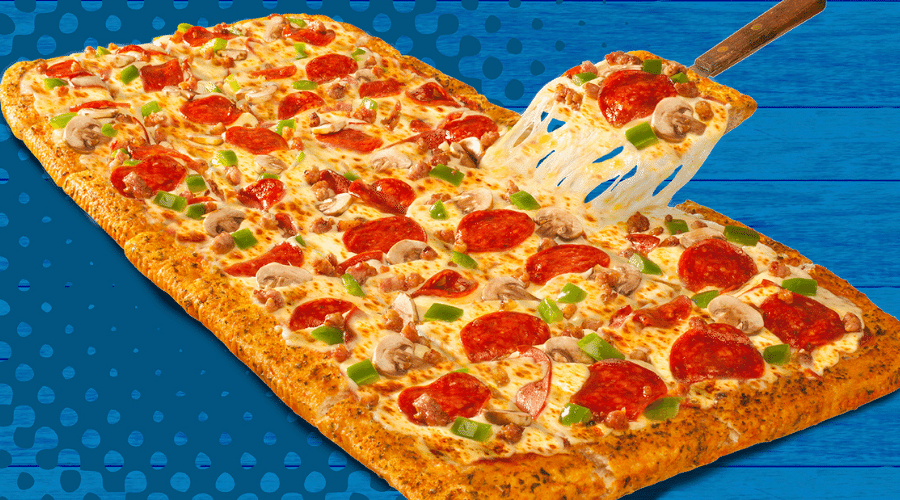 Greco delivers in Cavendish, so call 902-963-3033 to get your favorite pizza and garlic fingers delivered to your cottage or campsite.
Seaside Cafe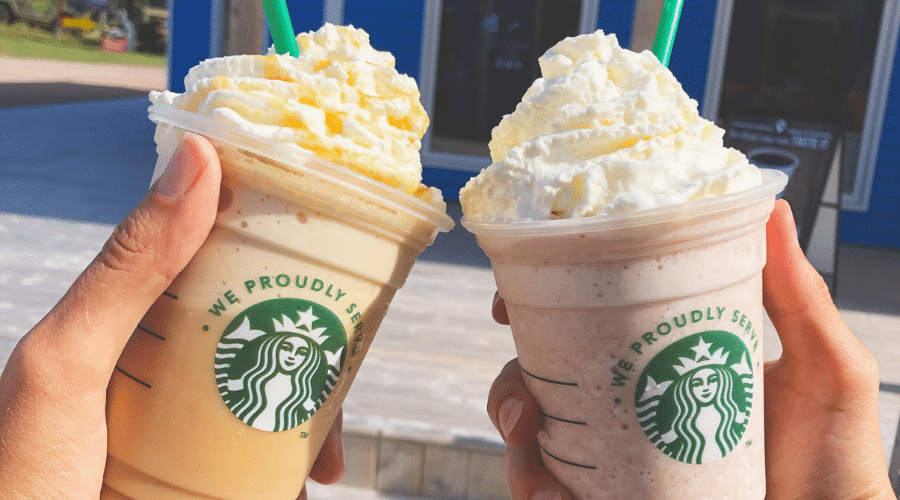 Seaside Cafe offers a selection of baked goods in addition to Starbucks coffee, so if you are just looking for a light snack or a Frappuccino this is a great option.