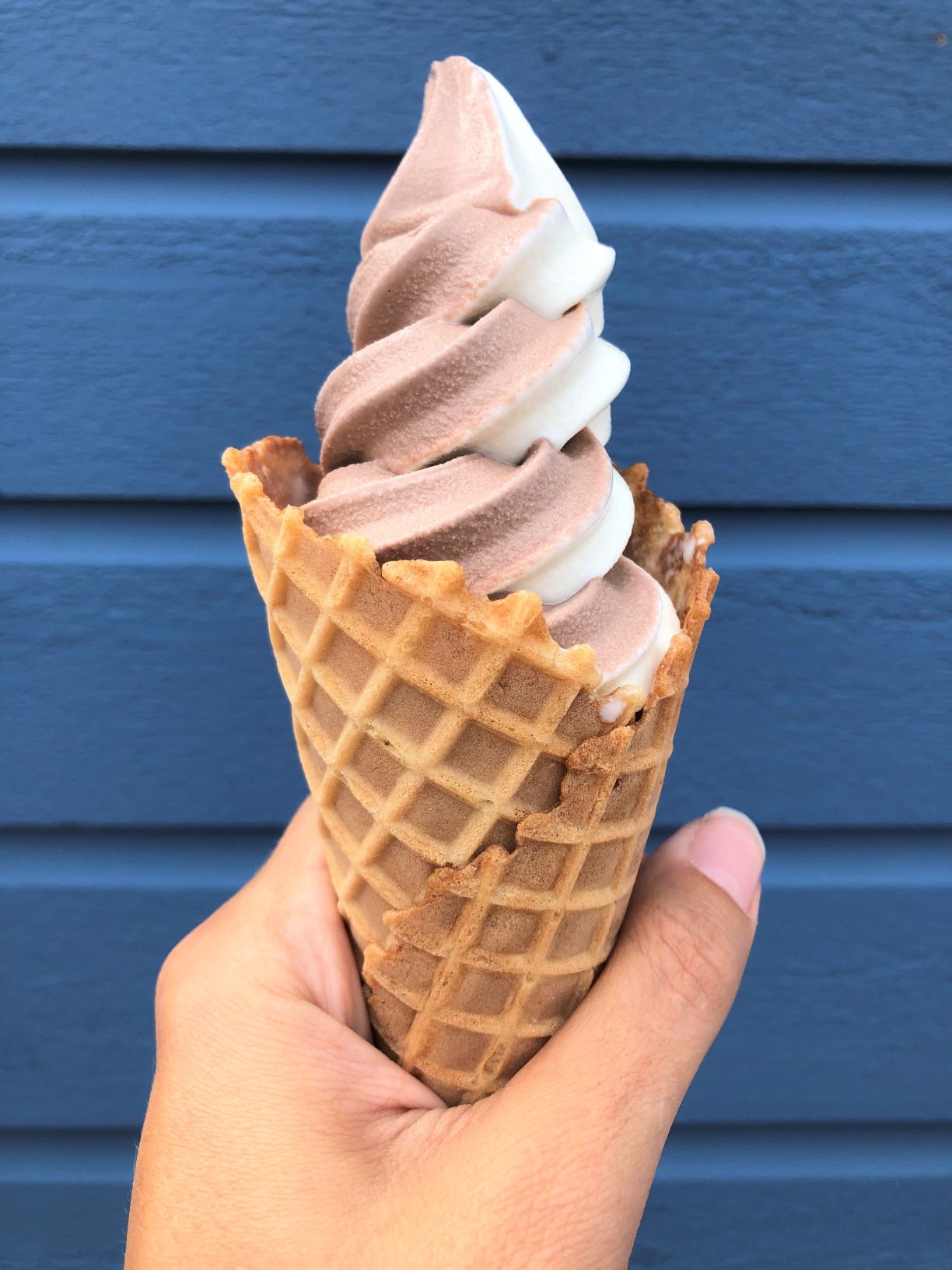 About
Chillz Dairy Bar is the Coolest Dairy Bar in Cavendish!
Chillz Dairy Bar at Mariner's Cove Boardwalk in Cavendish is open and serving delicious local ADL hard and soft serve ice cream, plus fresh made  Frozen Yogurt and Sorbet. Choose from dozens of toppings and flavours, from Nerds and Wicked Worms, to Oreo and Skor! Or indulge in one of our Gourmet Milkshakes like Blue Raspberry or Cookies & Cream!
Read the full menu
Our menu includes:
Soft Serve Ice Cream
Soft Serve Flavours: Vanilla, Chocolate, Twist.
Fresh Frozen Yogurt or Sorbet
Check for our fresh frozen yogurt and sorbet flavours!
Hard Ice Cream
Check for our hard ice cream flavours!
Upgrade your cone with these:
Gluten-Free Cone or Waffle Cone.
Build Your Own Sundae
Featuring Frozen Yogurt or ADL Soft Serve.
Sauces: Hot Fudge, Hot Caramel, Butterscotch, English Toffee, Chocolate, Strawberry, Wild Cherry, Nutella, Reese's Peanut Butter.
Toppings: Skor, Mini Rolo, Nerds, Chocolate Chip, M&M Peanuts, Wicked Wormies, Chopped Smarties, Kit Kat, Cookie Dough, Rainbow Sprinkles, Chopped Peanuts, Brownie Bites, Fruit Blast, Oreo, Chopped Reese's Pieces, Sliced Peanut Butter Cups, Fresh Bananas, and Maraschino Cherries.
Banana Split
A peeled banana cut in half lengthwise served with three scoops or swirls of ice cream, one each topped with chocolate, strawberry, and caramel and topped with a Maraschino Cherry.
Flurries
Flurry Flavours: Oreo, Kit Kat, M&M Peanut, Brownie, Cookie Dough, Reese's Pieces, Skor, Smarties, Rolo, Raspberry Cheesecake, Strawberry Cheesecake, Nerds, Blueberry Cheesecake, Sliced Peanut Butter Cups.
Deluxe Flurry Flavours: Mint Oreo, Peanut Butter Brownie, Chocolate Caramel Pecan, Worms and Dirt.
Milkshakes
Milkshake Flavours: Vanilla, Caramel, Coconut, Banana, Chocolate, Wild Cherry, Orange, Apple Cinnamon, Strawberry.
Gourmet Milkshakes
Gourmet Milkshake Flavours: Strawberry/Banana, Cookies & Cream, Mint Chocolate Chip, Chocolate Hazelnut, Bubble Gum, Blue Raspberry.
Slushies and Icebergs
Slushie Flavours: Grape, Lime, Blue Raspberry, Orange, Cherry, Banana.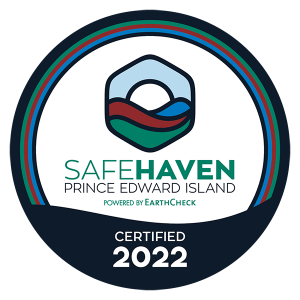 Amenities
Closed for the season. See you next summer!