Enjoy some free live music on Tuesdays and Thursdays at Mariner's Cove Boardwalk! Join us along the boardwalk for Mariner's Melodies, located outside Islander Life and Seaside Cafe.
The free shows are every Tuesday and Thursday in July and August from 1-3pm and 6-8pm.
Special thanks to Central Coastal Tourism Partnership for assistance with this free music series!

The Artists:
Nick Hann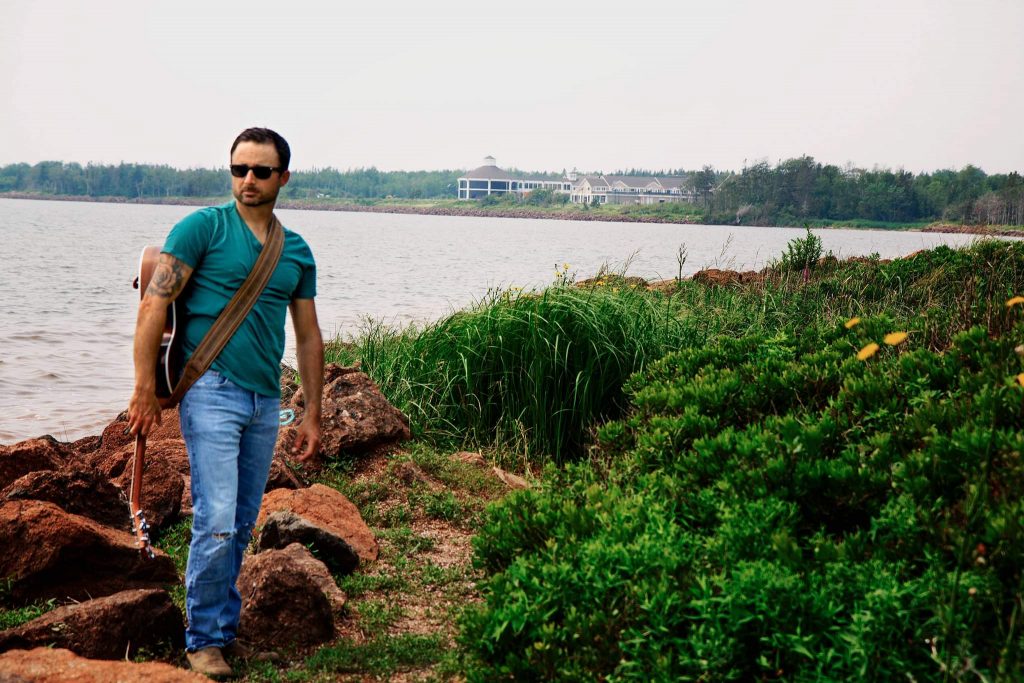 Born in beautiful Cape Breton NS, Nick has called Summerside home for the last 25 years. If you ask him his best accomplishment it's being a husband and father to three young children. Growing up music was all around him on both sides of his family. Musical instruments were always laying around and he is self taught on guitar. Nick enjoys to play and sing all genres from old/new country to old/new rock. Some of his favorite artists are The Eagles, Chris Stapleton, Luke Combs and CCR to name a few.
Megan Ellands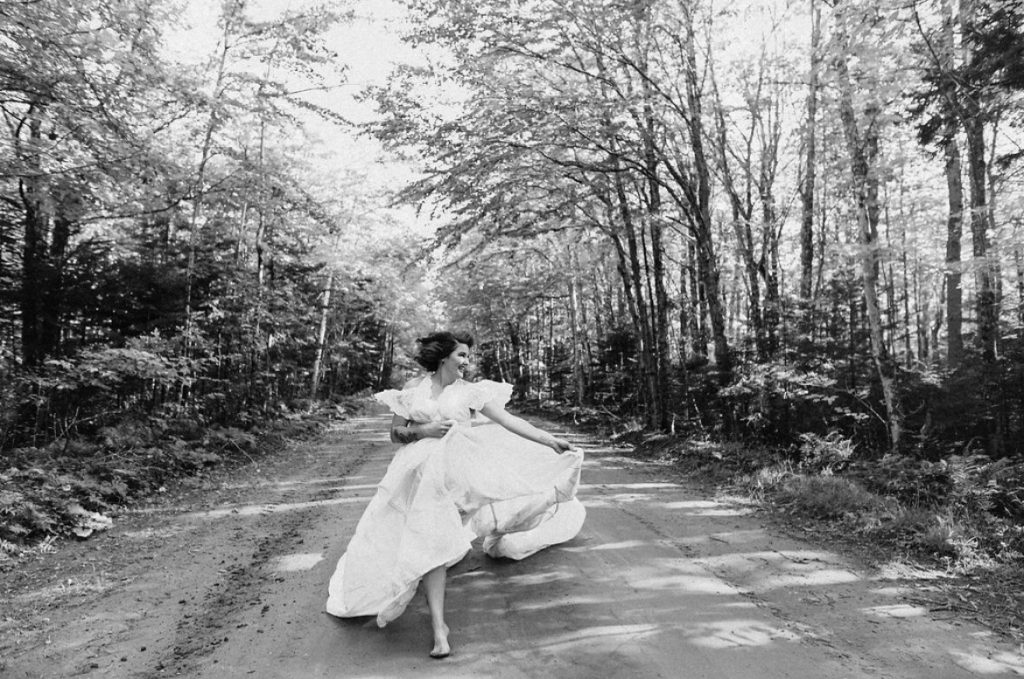 "My name is Megan Ellands, and I am a singer songwriter from Westmoreland, PEI. I am a former student of the Holland College Music Performance program in the School of Performing Arts, and a performer on the ECMA Radio stage, as well as the Cavendish Beach Music Festival Emerging Artist stage. With an eclectic mix of genres, there's a little something for everyone; classic rock, country, pop, original music, and a little bit of folk."
Nick Doneff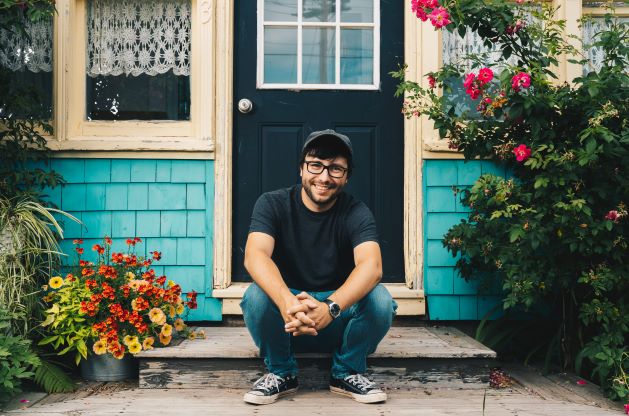 Charlottetown-based songwriter Nick Doneff is a staple within PEI's musical landscape. Tom Power, host of CBC's "Q", describes him as a cross between Joel Plaskett and John Prine and an artist that "you need to hear." Doneff also occasionally works onstage as an instrumentalist with some PEI's finest acts, including Tara MacLean, Liam Corcoran, Two Hours Traffic, and Catherine MacLellan.
Sam Ramsay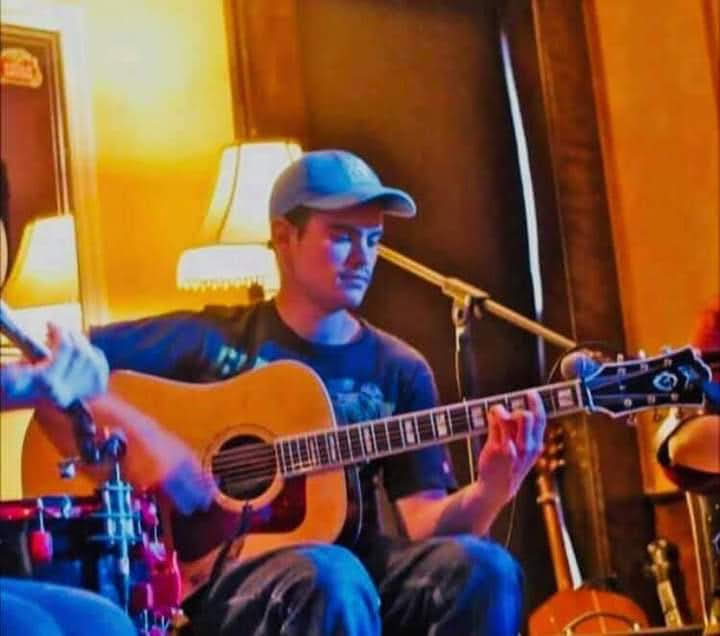 Sam Ramsay was born and raised in Summerside, PE, and started his music career playing drum kit. He then moved on to The College of Piping to pursue snare drumming lessons at the age of 8. Since then, Sam has been experimenting with different genres of music, and has recently found himself invested in the celtic genre, among others. Sam has also been singing and playing the guitar since the age of 13, and now resides in Bayview, PE.
Kirsty & Aaron
What feels like a lifetime of learning and performing together has culminated into a diverse and fun acoustic project. Using a blend of fundamentals a​nd innovation, a special delivery of some classic songs from the 60's to the 90's and the present day (and a quality sing-a-long) is always guaranteed.