Two of the top three restaurants in Cavendish, according to Trip Advisor rankings, are located at Mariner's Cove Boardwalk.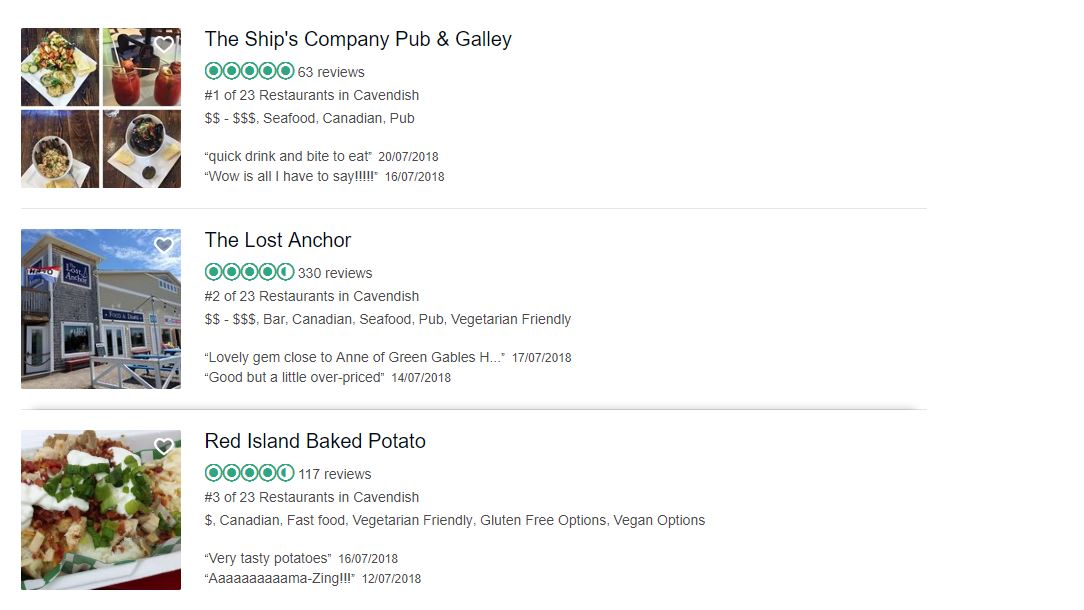 The top three positions can move around a bit, but for the past few weeks, the top few positions have been occupied by The Ship's Company Pub & Galley at Number 1, and Red Island Baked Potato at Number 3.
This is the first season for The Ship's Company Pub & Galley, and they have climbed up through the rankings very quickly.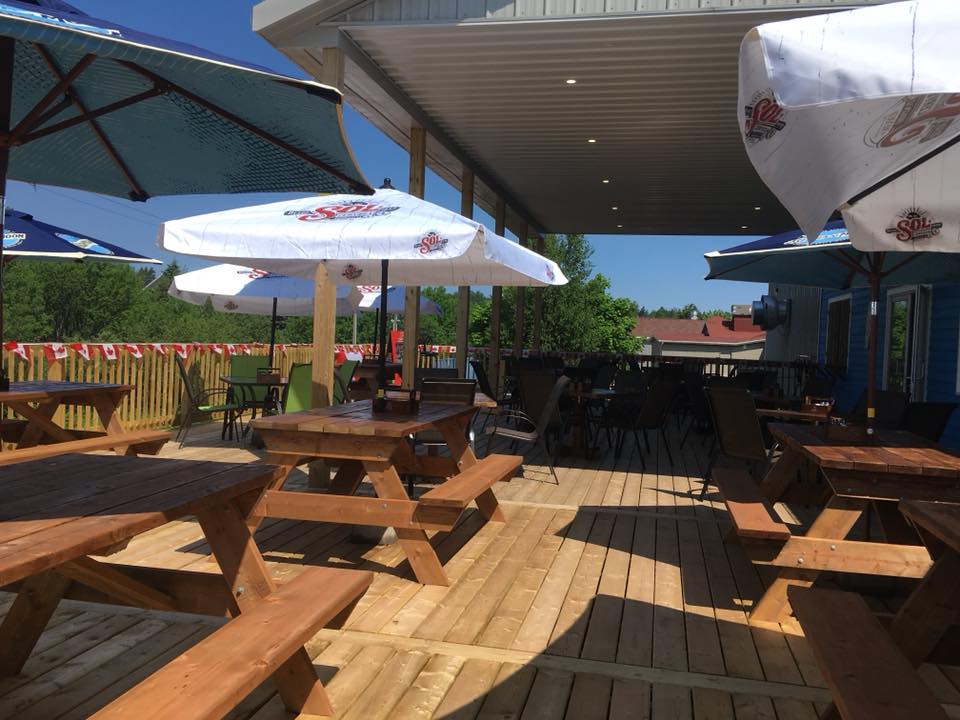 "To hit the number one position in our first six weeks of operation is so fantastic. We are all working very hard, and it is so rewarding to see the reviews reflect our hard work," says Miranda Ellis, owner of The Ship's Company.
"We know that the positions fluctuate throughout the season, but we are very happy to see that kind of ranking so early in the season. Thanks to everyone who left the great reviews!"
Red Island Baked Potato is on the list at Number 3, and specialize in loaded baked potatoes, foot-long loaded hot dogs and Doritos "smash bags."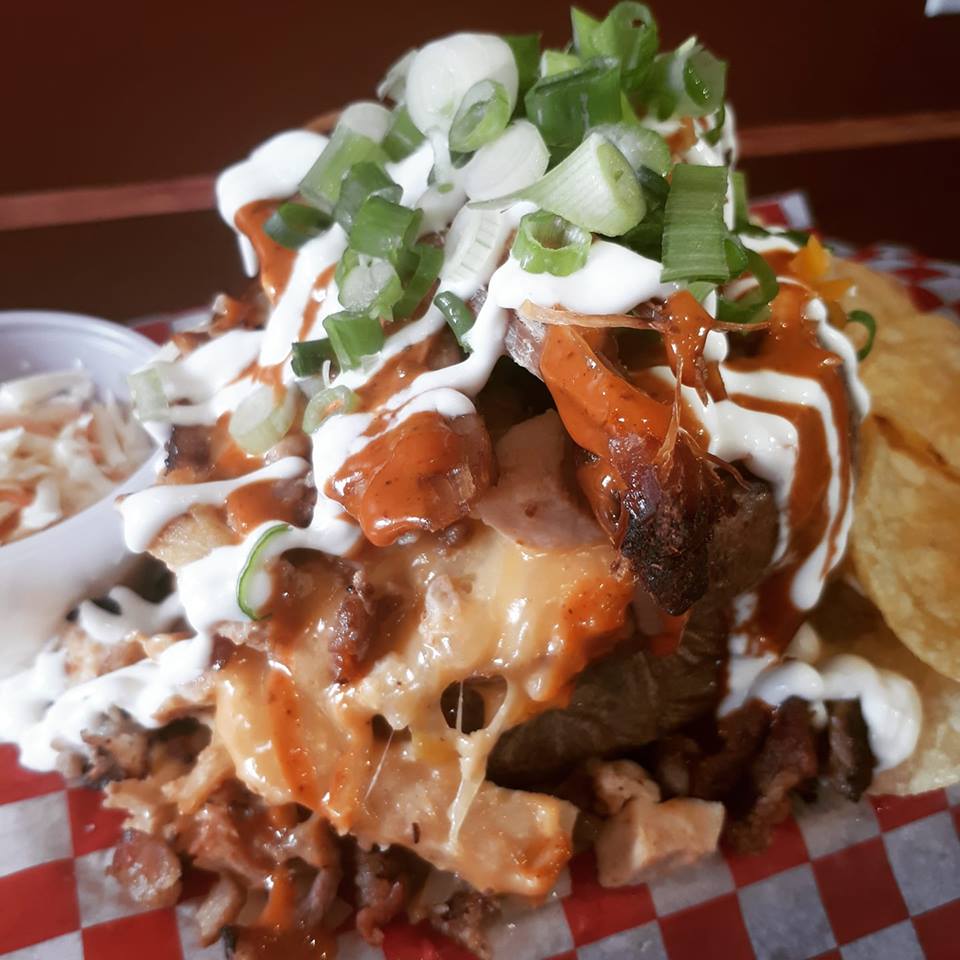 Both restaurants are located at the new expansion at the end of Mariner's Cove Boardwalk.