About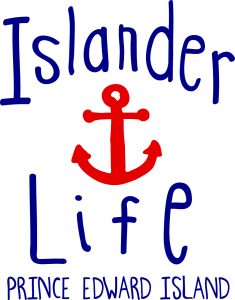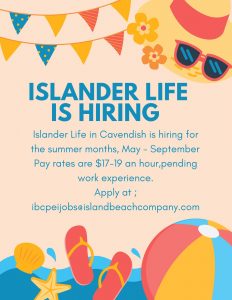 Islander Life Apparel Co. is a line of t-shirts and souvenirs created by Island Beach Company.
Inside Islander Life you will find treasures of what Prince Edward Island is all about. It's a laid back relaxing shopping experience full of Islander clothing and souvenirs that show you how easy it is to live with the salt in the air and sand in your hair.
Founded by Island Beach Company
Island Beach Company family of stores began in the summer of 1988, in North River PEI. We started with a simple t-shirt shop in a windy log building, formerly used as a small country church. That first summer we lost our shirt but we saw a glimmer of a business as we learned the harsh lessons of a seasonal retail.
Since then we have grown to 18 locations across the Maritimes and Ottawa. We focus on the souvenir market with almost all of the designs created in house. We try to create and name stores that reflect the local area and offer products that our customers find unique.