About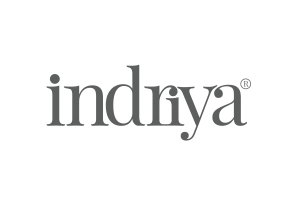 Indriya is a concept home design store that makes your dream home more accessible and a reality. Our home solutions offer customers the flexibility to customize their furniture with their preferred material, finishing upholstery or soft furnishings and decor to their unique styles. Every home designed by Indriya is a reflection of the homeowner's style, personality and vision. Our clients also appreciate us for the platform we provide artisans from across the world to create!
Our first concept store is located in the beautiful Prince Edward Island (PEI), on Canada's Atlantic coastline. Immersed in art, culture and heritage, PEI has had a major influence in our design and creative process.
The Island's marine & culinary life has also inspired us to put together a collection of cookware and serveware, that will allow proud Island home-cooks & professionals to showcase their amazing meals. Let our team help you create everything, from fresh paint palettes to innovative furniture designs, a living or working space that is authentically you. Creating interiors which radiate warmth and exclusiveness, all at Indriya Home.
Hours
Monday: 11:00 am to 7:00 pm
Tuesday: 11:00 am to 7:00 pm
Wednesday: 11:00 am to 7:00 pm
Thursday: 11:00 am to 7:00 pm
Friday: 11:00 am to 7:00 pm
Saturday: 11:00 am to 7:00 pm
Sunday: 11:00 am to 7:00 pm
Hours
Amenities
Open Saturdays & Sundays 11:00am-4:00pm until December 17th.
Also available by appointment until December 17th.