About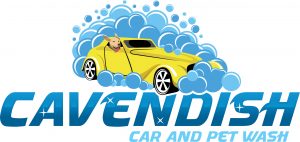 Cavendish Car and Pet Wash is the first of its kind in the community. Gary Lowther, owner, likes to bring new businesses to the area and this service is now be available for residents and visitors.
The car wash has three bays all equipped with high pressure self serve coin-operated automatic soap and wax mixers and wall mat holders. Customers have everything they need to wash their vehicle.
Two vacuum cleaners are also available.
Also new in the community is the first pet wash. The pet wash system features a waist high tub for easy and safe washing, an easy access ramp and non-slip rubber mat. A product dispenser and dryer is also available.
Token dispensers take credit cards or cash.
Located at Mariners Cove Boardwalk, the self-serve car and pet wash is open 24 hours a day from early May and into the fall.
Phone 902-626-5197 for questions.